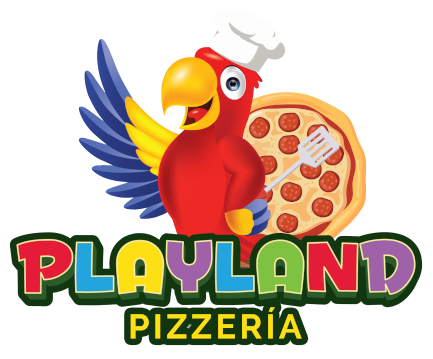 TEQUEÑOS
9.99$
Six cheese, corn or plantain sticks
MINI EMPANADAS
9.99$
Six beef/checken mini empanadas
CHICKEN TACO CUPS
9.99$
2 tortilla flour cups filled with grilled chicken topped
with our pico de gallo, sour cream and guacamole.
CHICKEN WINGS (6)
11.99$
Choose a Sause
CRISPY FRIES
3.99$
ADD: Cheeses 2 – Bacon 1.5
TOMATO BRUSCHETTAS
9.99$
Tomatoes, onions, basil in white balsamic vinaigrette, served with fig balsamic glaze
ADD: Prosciutto 4.99 – Mozzarella 3.99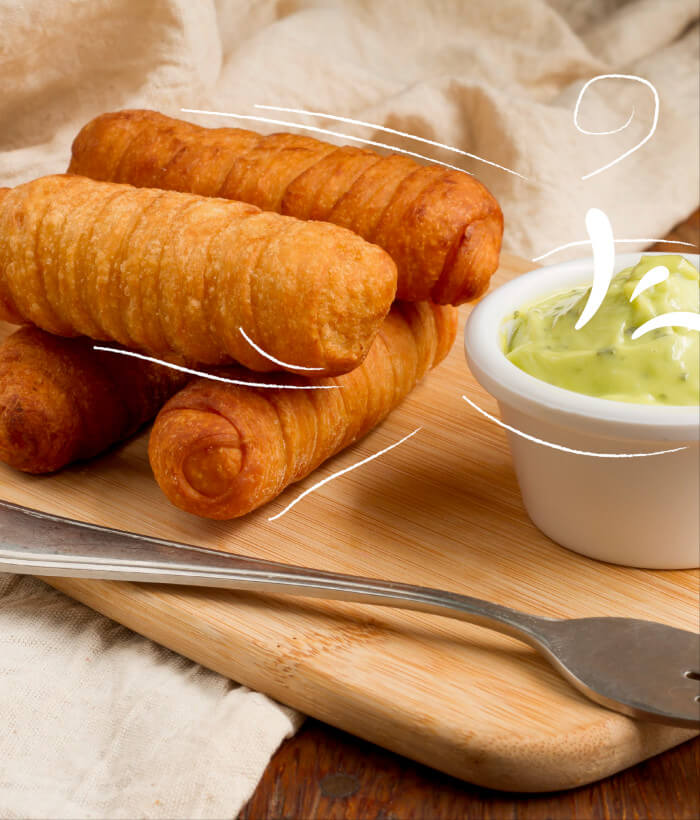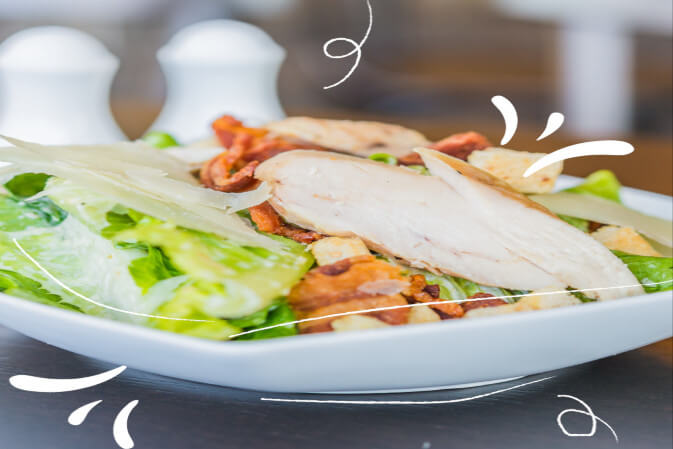 PLAYLAND SALAD
13.99$
Arugula, cherry tomatoes, cranberries,
feta cheese, pecans, and vinaigrette.
CAESAR SALAD
11.99$
Romain lettuce, herb crouton, bacon,
parmesan cheese and creamy Caesar.
CHICKEN TENDERS
8.99$
Crispy chicken tenders with French fries
6" KIDS PIZZA
7.49$
Tomato sauce and mozzarella cheese.
REGULAR HOT DOG
5.99$
Hot dog with mayonnaise, mustard, ketchup, and potato crushed.
Sodas
2.99$
Coke, Diet Coke, Sprite, Fruit Punch, Fanta & Minute Maid Lemonade
Coffee
4.99$
Black, French Vanilla, Latte, Cappuccino, Mockalita & Abuelita
Tea
2.49$
Chamomile, Green Tea & Lipton
National Beer Pocket (5)
26.49$
Sangria Jug and Bottle of Wine
23.99$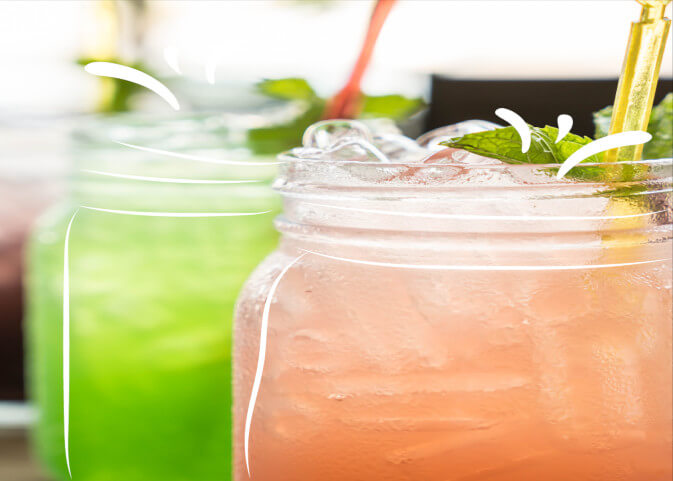 NUTELLA PIZZA
11.99$
Pizza crust, Nutella spread and condensed milk.
CHURROS
5.99$
With melted Nutella Dip, sugar & cinnamon.